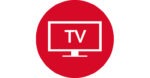 New Pure® 13 BT Primax™ 7px with Streamline TV Transmitter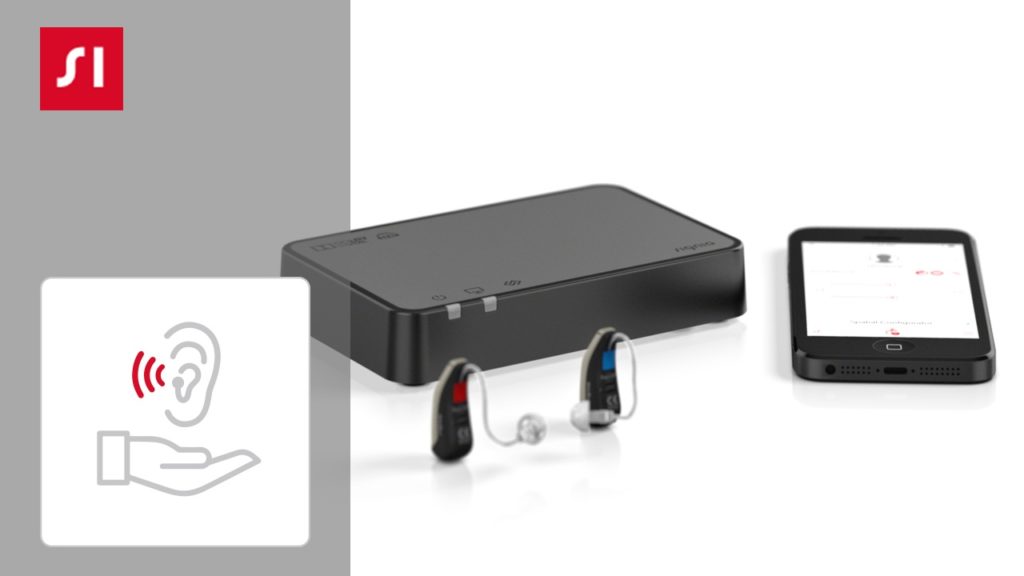 Introducing the all new Pure® 13 BT Primax™ 7px with Streamline TV Transmitter by Siemens. The world's only hearing aid to allow both binaural audio exchange and direct streaming. Made for iPhone®, the combination of e2e wireless™ 3.0, TeleCare™ 2.0, and advanced Bluetooth® capabilities make Pure 13 BT the best connected hearing aid on the market. Pure 13 BT brings to providers and wearers the uncompromised fusion of leading-edge audiology, unparalleled connectivity and revolutionary patient care.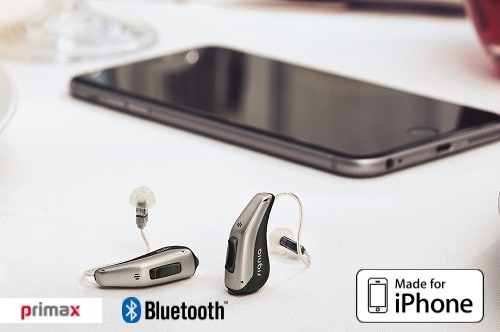 The BT in the hearing aid name stands for Bluetooth®, and it enables streaming from audio sources directly into the hearing aids, without an intermediary device, and with exceptionally low battery consumption.  In fact, we're offering the only hearing aid with both Bluetooth® direct streaming and binaural audio data exchange and processing; two functions that typically consume a lot of energy. Patients can enjoy direct streaming of phone calls, music, TV, and video conferences with excellent sound quality without worrying about battery life, while enjoying high definition binaural sound.
Siemens uses Bluetooth® not only for direct streaming, but also to improve audiological performance and safety for the wearer. This hearing aid delivers direct streaming without compromising the high definition binaural sound quality that primax is known for. With primax star, the audiological technology of Pure 13 BT, wearers get better than normal hearing with less effort in challenging listening environments*.  In addition, Pure 13 BT uses Bluetooth® by leveraging iPhone motion sensor technology to better differentiate listening situations, and automatically adjust settings to provide a better sound experience for the wearer while moving.  For example, the motion sensors detect the wearer is walking or running, and the Pure 13 BT automatically switches settings so the wearer can listen to a conversation partner to the side and be more aware of ambient sounds, like sirens, vehicles or other pedestrians.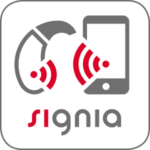 The new Pure® 13 BT Primax™ 7px with Streamline TV Transmitter also comes with myControl™ App will become the command center for the Pure 13 BT. More than just a remote control for volume and sound, wearers can personalize directionality for example, and a variety of hearing aid features and via the app, such as alert signals and motion sensor sensitivity. It even serves as a 'fitness tracker' for hearing, documenting the wearer's exposure to noise throughout the day.