The Seimens EasyTek hearing aid remote control allows it's wearer to control the wearable tech through your hands, without looking at the hearing instruments themselves. The disc also communicates to your smartphone, and you can control the hearing instruments in your ears without having to take them off your ears. You can use the app to adjust the bass and treble.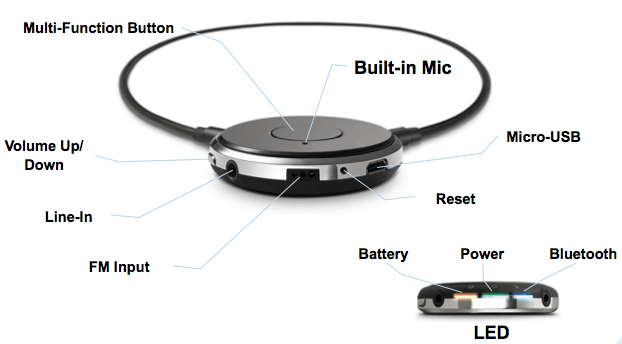 The smart hearing aid adapts to adjust volume levels and noise cancellation if you are driving a car, playing golf in the wind, or listening to a music concert. Siemens says that two independent clinical studies have shown that the company's hearing aids with binaural processing provide better than normal hearing capabilities in demanding environments.
Easily and quickly download the EasyTek app on the Google Play* Store or Apple App Store* at no cost.