Pair of Signia Silk Nx 7 (CIC)
Independence Day Sale – Only $2,999.00 (pair) – Sale Ends on 19th August!
Order NOW!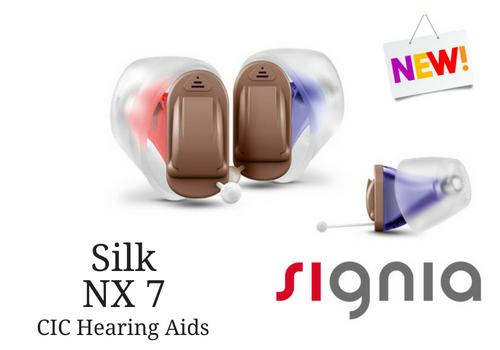 BUY NOW
The all new PAIR OF Signia Silk Nx 7 (CIC) Hearing Aids.
Premium Technology
This is a Pair of Signia Silk Nx 7 (Premium Technology) hearing aids. These offer ultimate discretion with their design and use comfortable click sleeves and click domes. There's no need for impressions for these CIC hearing aids. They offer incredible sound quality and speech understanding.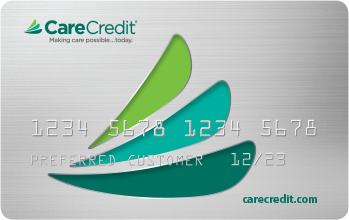 We Accept Care Credit!
The Silk hearing aids have flexible Click Sleeve which make for fast fitting. There is no fuss about sizing and custom-build devices or molds.
There are three different sleeve sizes we send out with the initial shipment.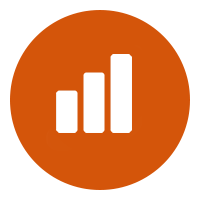 Tinnitus Therapy
Therapy signals only or mixed mode. Five static noise types and four ocean wave signals.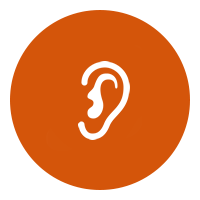 Binaural OneMic directionality
Focuses on the speaker in front of the wearer while reducing background noise.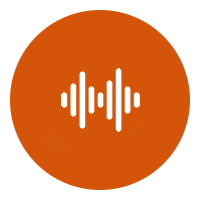 Vented Click Sleeve
Ensures ventilation to the ear and enhances wearing and listening comfort.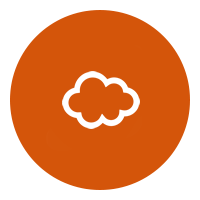 Nearly invisible design
Silk is fitted with a highly adaptable, disposable soft-silicone Click Sleeve that ensures a level of comfort and retention of the aid in the ear formerly reserved for custom-fit solutions.
Receive with Purchase: 2 Signia Silk Nx 7 – CIC Units, 60 Day 100% Money Back Guarantee, 3 Year Manufacturers Warranty, 3 Year Loss & Damage Warranty ($400.00 deductible per hearing aid. 1 claim usage per hearing aid within term), Adjustments in 60 Day Trial, Standard Shipping Included in USA, 1 Year Supply of Batteries, Sleeves, Filters.
Copyright 2019 © FixYourEars.Com