Siemens/Signia Styletto Connect 7NX Hearing Aids Aid (Bluetooth and iPhone direct)
+ Streamline TV Transmitter


Independence Day Sale – Only $3,199.00 (pair)
Sale Ends on 19th August!
Order NOW!

Lowest Price Worldwide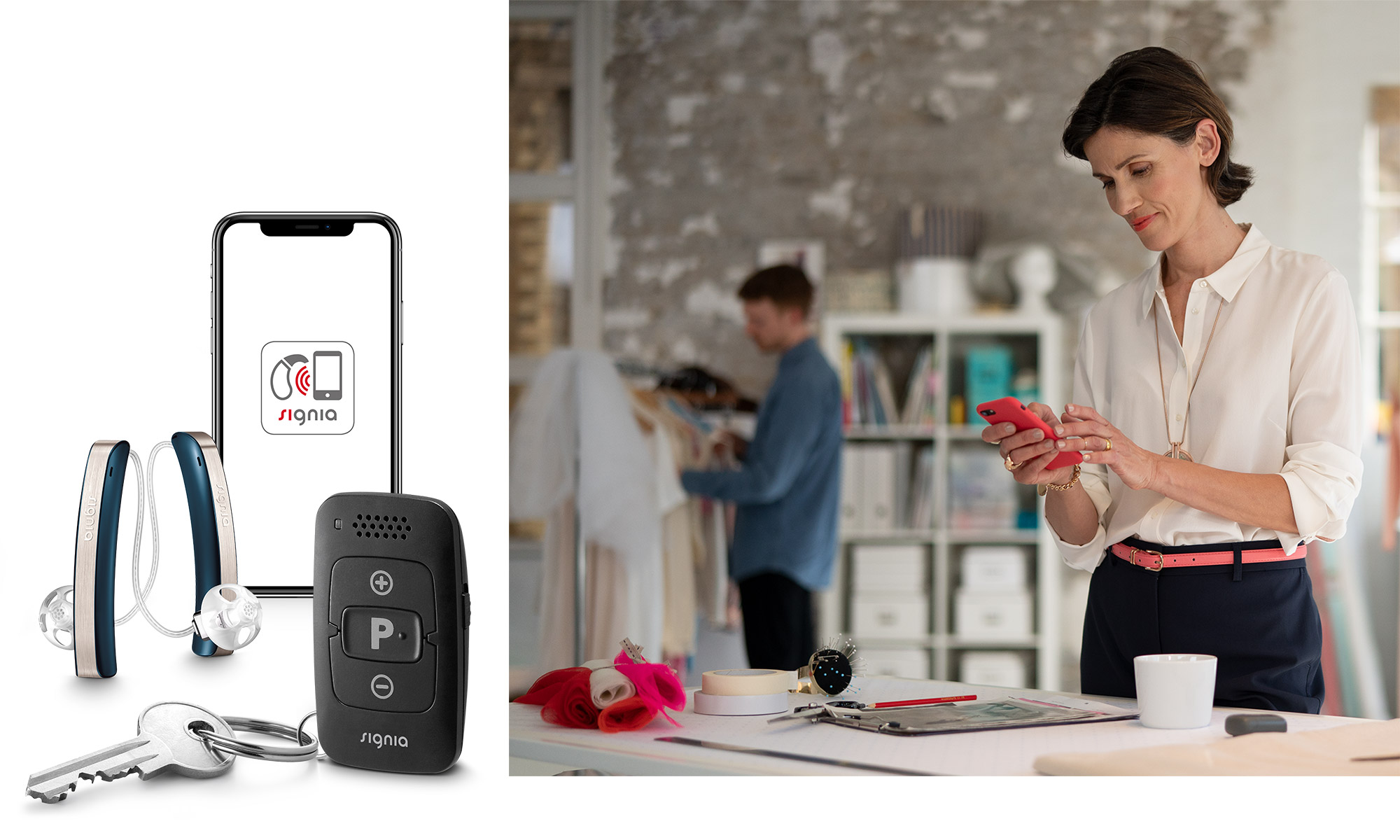 BUY NOW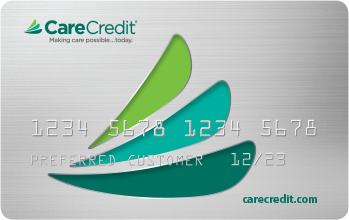 We Accept Care Credit!
Siemens/Signia Styletto 7NX Hearing Aids Aid + Streamline TV Transmitter
Introducing Styletto
IT'S NOT JUST A HEARING AID.
IT'S EMBRACING LIFE WITH STYLISH HIGH-TECH.
TRANSFORMING THE IMAGE OF HEARING AIDS
Attract new and existing clients with the unique, beautifully designed Styletto. The world's first SLIM-RIC hearwear combines style with high-tech hearing powered by Signia Nx.
EVERYTHING UNDER CONTROL
Busy lifestyle? Changing environments?
Whether on a conference call or presenting to colleagues, wearers can be sure that Styletto adapts to their lifestyle.
Discreet remote control options via the touchControl App™ and the miniPocket™ make it easy to adjust to any situation.
The touchControl App is available as a free download for both iOS and Android devices via the App Store® or Google Play™.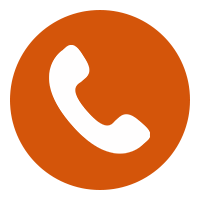 Telephone
Stream phone calls directly from your Applebsmartphone (and with StreamLine Mic from your Android smartphone) to your hearing aids for complete convenience.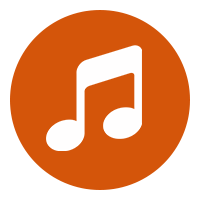 Music
Listen to your favorite music streamed directly into your hearing aids from your Apple device (and with StreamLine Mic from your Android device) for an outstanding sound experience.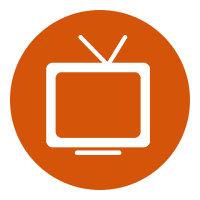 TV
With StreamLine TV, audio from your television can be fed directly into your hearing aids. You can easily start streaming and adjust the volume by using myControl App.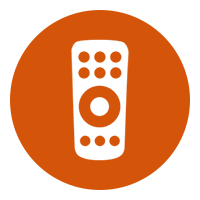 Remote Control
The myControl App lets you change Pure 312's settings remotely and personalize your hearing aids to suit your individual preferences.
STAND OUT FROM THE COMPETITION WITH STYLETTO
Styletto is a game-changer for your practice. Its refined slim-line styling is preferred by 8 out of 10 people compared to conventional hearing aids.*
This eye-catching quality enables you to attract new and existing hearing aid wearers.
Copyright 2019 © FixYourEars.Com