Signia Styletto Connect 7 Nx Hearing Aids (Pair) with Portable Charger Case
Only $2,799.00!
Lowest Price Worldwide
The first 10 callers each day that call 1-877-577-4327 between 9am-5pm PST of this sale and mention code HONOR will receive an EXTRA $100 off from this sales price!
Due to the high call volume during this special call-only offer, if your call isn't immediately answered by a live specialist, leave a voicemail with the above code to keep your place in line.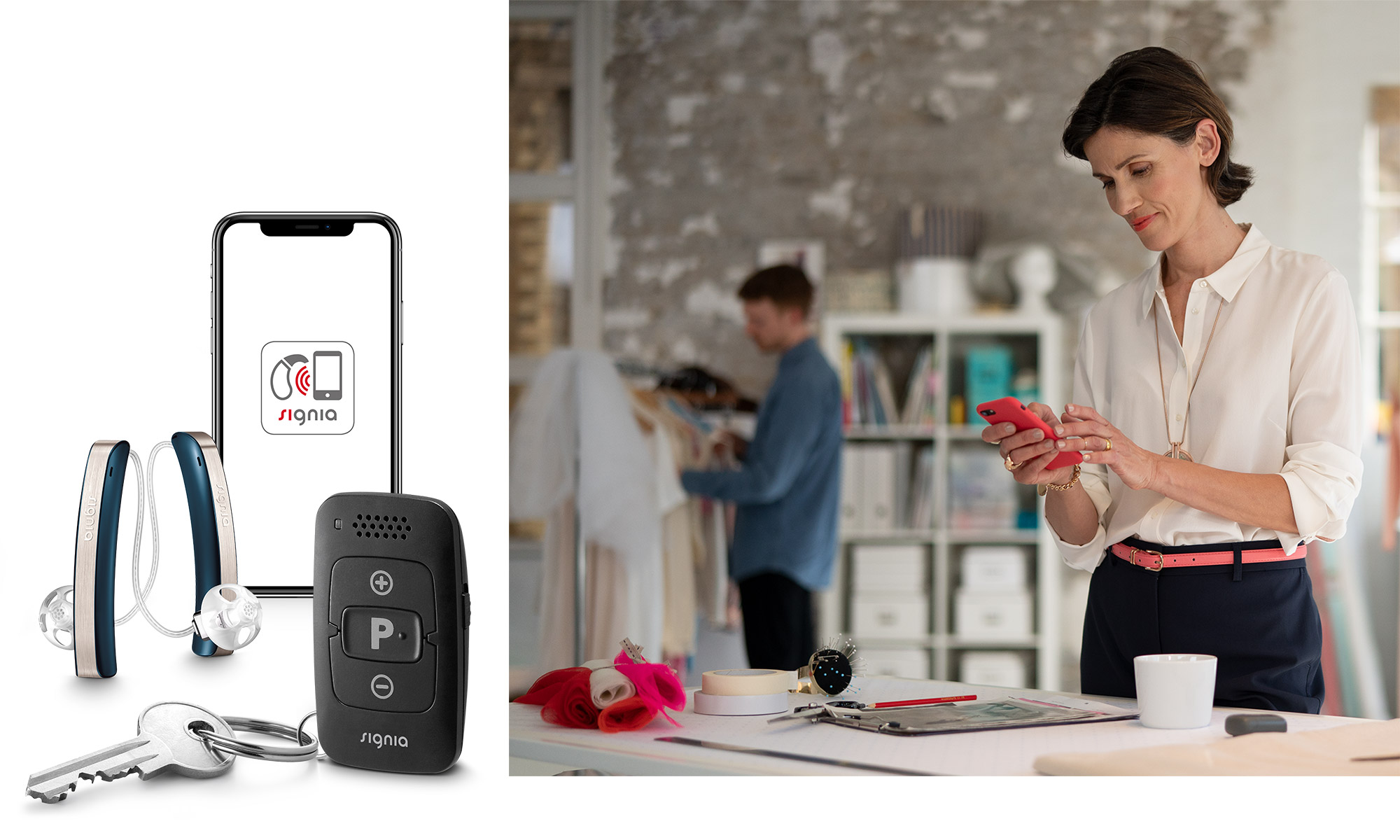 BUY NOW
FREE CONSULTATION 1-877-577-4327
Your purchase comes with free LIFETIME programming and adjustments for as long as you own your hearing aids!
Don't be fooled by other sellers selling refurbished, pre-owned, or gray-market products at lower prices without warranty or programming.
We sell only NEW, GENUINE Signia products backed by a full, 3-YEAR MANUFACTURER WARRANTY and expertly fitted to your hearing loss by a licensed hearing professional.
3-YEARS LOSS AND DAMAGE COVERAGE is included at no extra charge (L&D claims incur a $400 per aid deductible).
1 year of click domes are included at no extra charge.
We will beat any competitor's price by $50, anywhere, anytime!*  Just email us the offer, if you can find pricing lower than our WORLDWIDE BEST PRICE!

(*Competitor offers must be in writing and emailed to [email protected]. Competitor offer must match quantity, condition [new and genuine product], make, model, included accessories, manufacturer's warranty period, and loss and damage coverage period as our offer).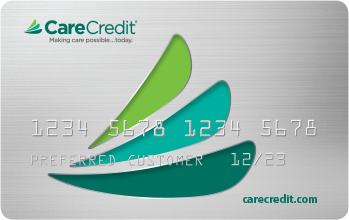 We Accept Care Credit!
Signia Styletto Connect 7 Nx Hearing Aids (Pair) with Portable Charger Case
Introducing Styletto
IT'S NOT JUST A HEARING AID.
IT'S EMBRACING LIFE WITH STYLISH HIGH-TECH.
TRANSFORMING THE IMAGE OF HEARING AIDS
Attract new and existing clients with the unique, beautifully designed Styletto. The world's first SLIM-RIC hearwear combines style with high-tech hearing powered by Signia Nx.
EVERYTHING UNDER CONTROL
Busy lifestyle? Changing environments?
Whether on a conference call or presenting to colleagues, wearers can be sure that Styletto adapts to their lifestyle.
Discreet remote control options via the touchControl App™ and the miniPocket™ make it easy to adjust to any situation.
The touchControl App is available as a free download for both iOS and Android devices via the App Store® or Google Play™.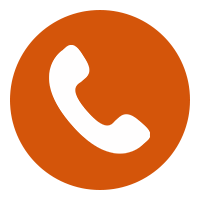 Telephone
Stream phone calls through your hearing aids directly from your iPhone or Android smartphone.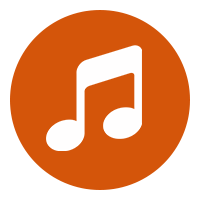 Music
Listen to your favorite music streamed through your hearing aids, wirelessly, via Bluetooth from your iPhone or Android smartphone.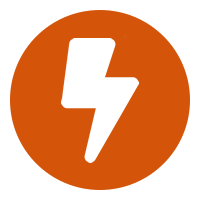 Rechargeable
Instead of having the hassle and the dexterity requirement of replacing the batteries every few days, these rechargeable hearing aids are easily charged using the included charger for many hours of use.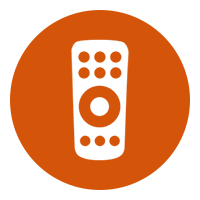 Remote Control
The myControl App lets you change Styletto Connect 7's settings remotely and personalize your hearing aids to suit your individual preferences.
STAND OUT FROM THE COMPETITION WITH STYLETTO
Styletto is a game-changer for your practice. Its refined slim-line styling is preferred by 8 out of 10 people compared to conventional hearing aids.*
This eye-catching quality enables you to attract new and existing hearing aid wearers.
Copyright 2019 © FixYourEars.Com