Signia Pure Charge&Go 7Nx Hearing Aids (Pair) with SteamLine TV transmitter & Charger
Only $2999.00!



LABOR DAY SALE ends on Monday, September 30th, 2019
Lowest Price Worldwide
The first 20 callers that mention code LABOR and submit a current audiogram/hearing test
will receive $200 off from this sales price!
Due to the high call volume during this special call-only offer, if your call isn't immediately answered by a live specialist, we are allowing customers to leave a voicemail with code LABOR to keep their place in line. If you are one of the lucky "early birds" to participate, please also email your audiogram/hearing test results to [email protected] as soon as possible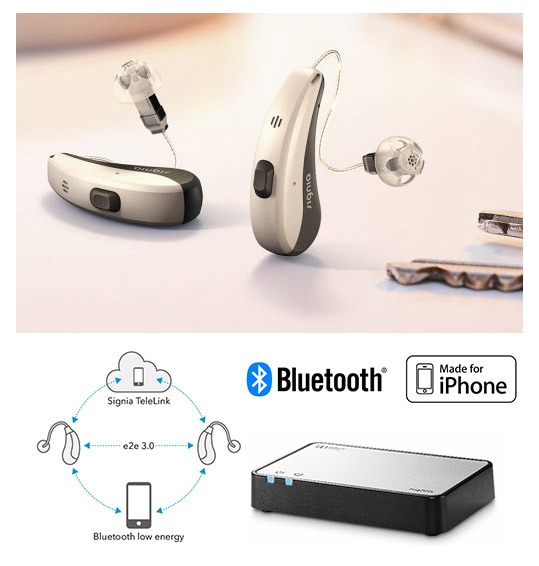 BUY NOW
FREE CONSULTATION 1-877-577-4327
Your purchase comes with free LIFETIME programming and adjustments for as long as you own your hearing aids!
Don't be fooled by other sellers selling refurbished, pre-owned, or gray-market products at lower prices without warranty or programming.
We sell only NEW, GENUINE Signia products backed by a full, 3-YEAR MANUFACTURER WARRANTY and expertly fitted to your hearing loss by a licensed hearing professional.
3-YEARS LOSS AND DAMAGE COVERAGE is included at no extra charge (L&D claims incur a $400 per aid deductible).
1 year of click domes are included at no extra charge.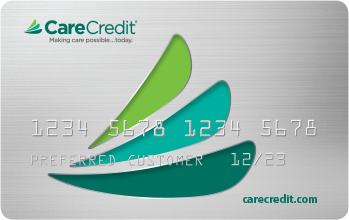 We Accept Care Credit!
SIGNIA Pure™ Charge&Go 7Nx Hearing Aids + Streamline TV Transmitter
The most natural own voice with convenient wireless rechargeability.
SIGNIA Pure™ Charge&Go 7Nx Hearing Aids are the ultimate RIC. Pure Charge&Go Nx combines all the advantages of Signia Nx with convenient wireless rechargeability. It provides the most natural own voice and unrivaled speech intelligibility, top Bluetooth connectivity, full live remote support with Signia TeleCare 3.0, and the most high-tech wireless charging in a remarkably small design. Wearers no longer worry that they might struggle to change disposable batteries. Simply Charge&Go!
Smart Phone integration for your convenience with hands-free voice command for ease of access.
Full control in your hands. Enjoy direct streaming of phone calls, music and TV.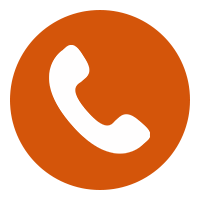 Telephone
Stream phone calls through your hearing aids directly from your iPhone or Android smartphone.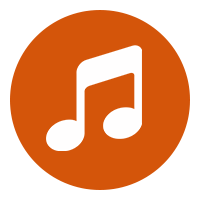 Music
Listen to your favorite music streamed through your hearing aids, wirelessly, via Bluetooth from your iPhone or Android smartphone.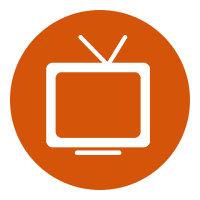 TV
With the included StreamLine TV transmitter, sound from your TV will stream directly into your hearing aids, giving you unprecedented clarity and volume that can be independently controlled using your smartphone's Signia myControl App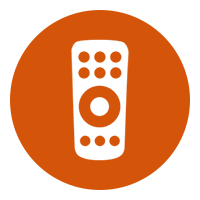 Remote Control
The myControl App lets you change Pure Charge&Go 7 Nx's settings remotely and personalize your hearing aids to suit your individual preferences.
Your natural choice for performance and hearing. Whether you're in a meeting, taking an important business call, preparing a presentation or meeting colleagues for lunch, with SIGNIA Pure™ Charge&Go 7Nx Hearing Aids + Streamline TV Transmitter you can enjoy the most natural sound experience along with superior connectivity and the longest wearing time while audio streaming from your smart phone and TV.
Copyright 2019 © FixYourEars.Com