Top-brand hearing aids for less
We have the LOWEST PRICES for Brand-Name Digital Hearing Aids! Siemens, ReSound, Phonak, Rexton & Widex.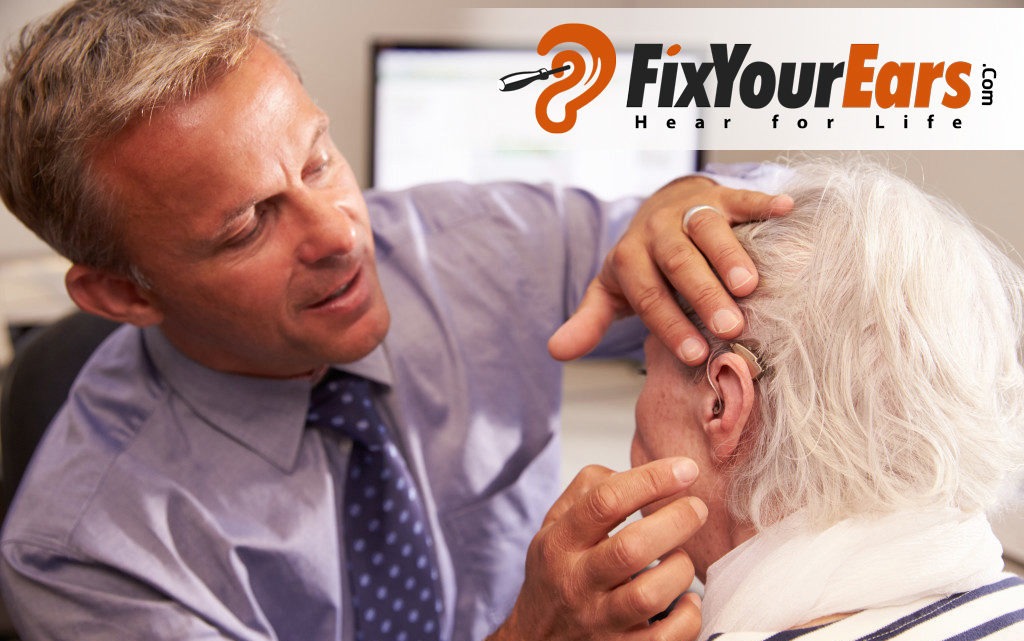 Where Can You Find The Lowest Hearing Aid Prices in Orange County, CA? FixYourEars.com – The Digital Hearing Aids Discount Depot!
At FixYourEars(FYE) we feature the best quality of brand-name digital hearing aids available on the market today.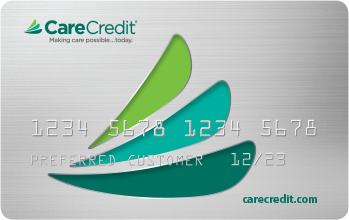 We Accept Care Credit!