SIGNIA Pure® 312 7Nx Hearing Aids


Independence Day

Sale – Only $1,499.00  – Sale Ends on 19th August!
Order NOW!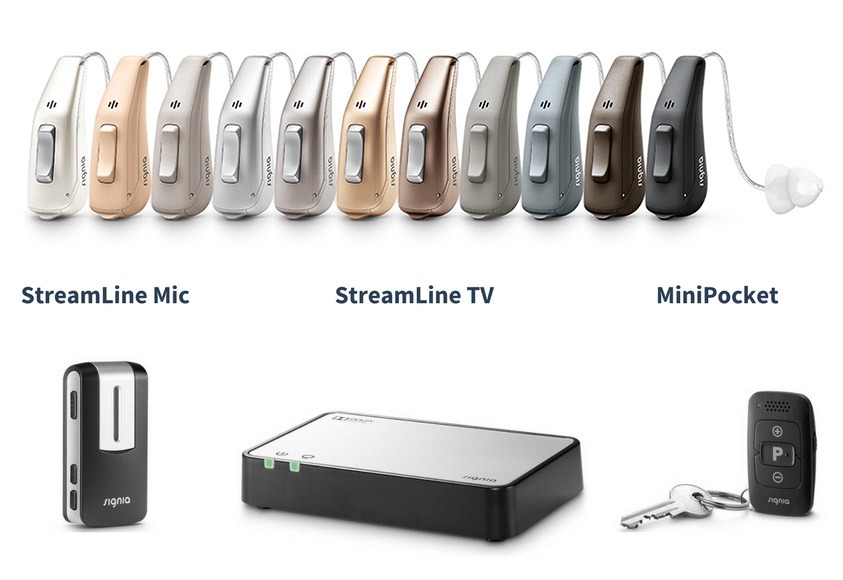 BUY NOW
The all new Signia Pure 312 Nx Hearing Aids.
Natural hearing at its best!
New SIGNIA Pure® 312 7Nx Hearing Aids + Streamline TV Transmitter by Siemens.Stream audio from a telephone or video conference directly into your ears, discreetly adjust the volume in a meeting or listen to your navigation app for the fastest route to your business lunch – all you need is your smartphone.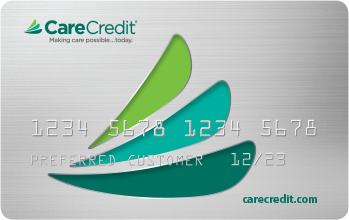 We Accept Care Credit!
Smart Phone integration for your convenience with hands-free voice command for ease of access.
Full control in your hands. Enjoy direct streaming of phone calls, music and TV.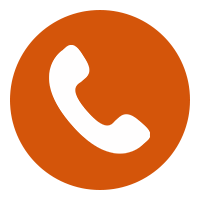 Telephone
Stream phone calls directly from your Applebsmartphone (and with StreamLine Mic from your Android smartphone) to your hearing aids for complete convenience.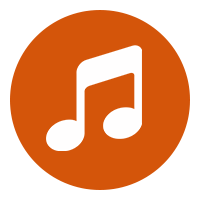 Music
Listen to your favorite music streamed directly into your hearing aids from your Apple device (and with StreamLine Mic from your Android device) for an outstanding sound experience.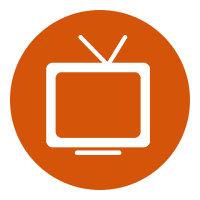 TV
With StreamLine TV, audio from your television can be fed directly into your hearing aids. You can easily start streaming and adjust the volume by using myControl App.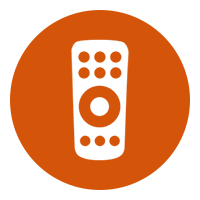 Remote Control
The myControl App lets you change Pure 312's settings remotely and personalize your hearing aids to suit your individual preferences.
Your natural choice for performance and hearing. Whether you're in a meeting, taking an important business call, preparing a presentation or meeting colleagues for lunch, with Signia's Pure™ 312 you can enjoy the most natural sound experience along with superior connectivity and the longest wearing time while audio streaming from your smart phone and TV.
Copyright 2019 © FixYourEars.Com